Classic Customized Display Box Packaging
Help your products stand out in retail stores with durable and beautifully designed cardboard display boxes and stands. We have a wide range of styles available for you to choose from.
Why our customers choose us for custom product packaging


4.5 stars on Google Reviews
It is a long established fact that a reader will be distracted by the readable content of a page when looking at its layout.
Display Box packaging to be inspired by
Need some inspiration to spark your imagination? Take a look at some of our Display Box products
It seems we can't find what you're looking for.
Coating & Lamination
Printing Options
Special Finishes
Paperboard
Corrugated
Fluted Grades
Rigid Materials
Coating & Lamination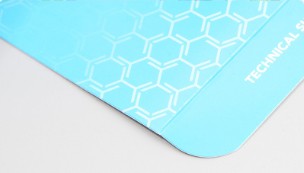 Clear, fast drying, water based and eco-friendly coating. Available in gloss or matte finish.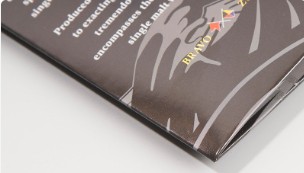 Fast drying coating with ultraviolet light. Available in gloss or matte finish.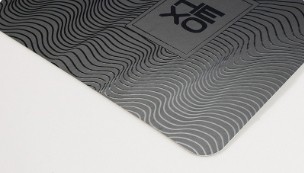 Soft Touch/Silk Lamination
UV Coating that is applied to a specified area and cured using ultraviolet light.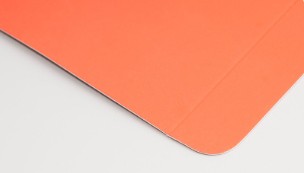 Soft to the touch coating that creates a velvety texture for a more tactile appeal.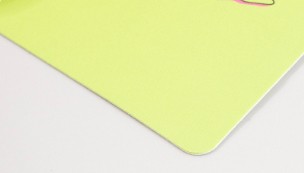 Clear coating applied using the CMYK printing method. Available in gloss, satin or matte.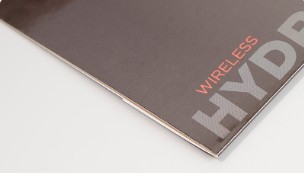 Laminated protective film that adheres to the surface of packaging materials to maximize durability.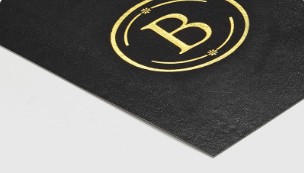 Laminated BOPP film that is scratch, scuff, and fingerprint resistant. Cost-effective option.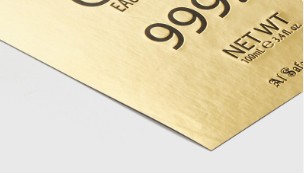 Soft Touch/Silk Lamination
Soft to the touch lamination similar to peach skin. Available in a satin or matte finish.
Printing Options
Special Finishes
Paperboard
Corrugated
Fluted Grades
Rigid Materials