Description
Specification
Artwork Guideline
Order Process
Description
Print Your Own Business Cards Online At Wholesale Rate
A business card is an effective way to advertise a business. Also, it gives information about a company or an individual professionally. Usually exchanged in meetings, these cards impart the credentials such as the company's logo, name, email, address, numbers, and other information. Also referred to as visiting cards, they speak about a business reputation, professionalism, and reliability. Furthermore, they let people connect with your business. When it comes to printing these cards, expertise and professional knowledge are essential. We at "The packaging base" provide the best business card printing services. Our skilled team lets you have custom business cards to accomplish all your requirements. We design cards by using innovative techniques and equipment. The prints are vivid with high-end patterns and themes. We ensure fast turn arounds thus you can order in any quantity. With our cards, leave a diligent mark on the minds of your clients.
Get Professional and Reasonably Priced Custom Business Cards
Grab your chance to impress customers at the first glance with professional business cards. Right from glossy to elegant appearance, the cards we create are matchless in terms of quality, style, and innovation. We understand the latest market trends and done all the printing and designing work accordingly. Surely, these cards with amazing outlooks will serve as effective branding and marketing tools with high-end lamination options. We can add laminations on the cards such as matte, gloss, Spot UV, embossing, debossing, foiling, and more. Hence, our company provides custom visiting cards at the most reasonable pricing. The material we use to manufacture cards is quite sturdy that cannot easily break apart or tear. We are revolutionizing the creation of visiting cards with our exceptional ideas about designs and prints. This helps your business to stand out in the competition thus delivers a very impressive message about your company.
We Customize Business Cards for Business Advertisement and Communication
Customize the business cards as per your specific needs and desires. These cards can be designed in various colors, styles, and patterns. We offer unlimited customization options to give your cards an attractive look to contribute to the promotion of your business. Our well-designed and smart visiting cards will depict the high standards and advancement of your company. As we have specialized in innovative techniques so that you can get amazing business card styles with interesting prints. We offer services for all kinds of businesses. Our design templates are excellent for a multitude of card styles. Being the leading packaging and printing company, we understand the requirements of all businesses. Hence, we design and print custom-style visiting cards to fulfill the branding, advertisement, and marketing needs of your company. All our experienced designers let you upload desirable graphics, images, and information on the cards. You can add your brand's logo and specifications in an appealing way to cast a lasting impression on your clients. We are the reliable partners to design custom business cards according to your specific needs. If you have a design idea in mind, just tell us and we will transform it into reality. However, our team of expert designers is available all the time for free assistance.

Specification

Artwork Guideline

Order Process
What our clients say about us
We have assisted over 3500 Businesses, helping them to take their branding to a whole new level by creating unique customized boxes and packaging for them.

Coating & Lamination
Printing Options
Special Finishes
Paperboard
Corrugated
Fluted Grades
Rigid Materials
Coating & Lamination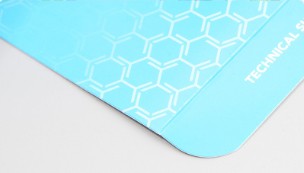 Clear, fast drying, water based and eco-friendly coating. Available in gloss or matte finish.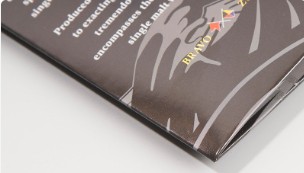 Fast drying coating with ultraviolet light. Available in gloss or matte finish.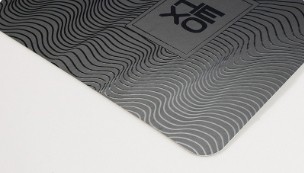 Soft Touch/Silk Lamination
UV Coating that is applied to a specified area and cured using ultraviolet light.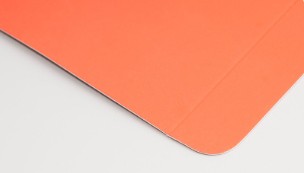 Soft to the touch coating that creates a velvety texture for a more tactile appeal.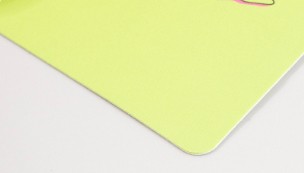 Clear coating applied using the CMYK printing method. Available in gloss, satin or matte.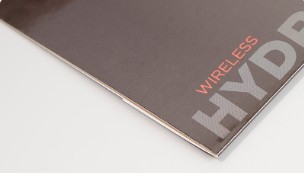 Laminated protective film that adheres to the surface of packaging materials to maximize durability.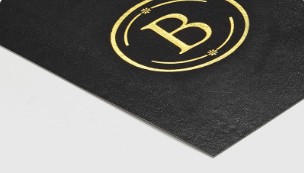 Laminated BOPP film that is scratch, scuff, and fingerprint resistant. Cost-effective option.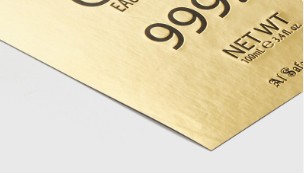 Soft Touch/Silk Lamination
Soft to the touch lamination similar to peach skin. Available in a satin or matte finish.
Printing Options
Special Finishes
Paperboard
Corrugated
Fluted Grades
Rigid Materials
Free Consultation and Sample Kit from our Modern and Futuristic 3D Design Studio
Our creative team has access to all the latest tools to assist you in making an extravagant custom box design. We offer Sample Kits that allow you to explore the various styles, layouts, materials, colors, inks, and finishes. The sample Kit contains all the essentials that help you select all the best options to redefine and refine your business.
You can fill out the form and order Free Sample if you need custom packaging requirements other that the standard available.