Description
Specification
Artwork Guideline
Order Process
Description
Use of high-quality material for the chinese take-out box:
We endow high-quality packaging material for our clients. Because we sometimes know the weight of food is heavy; therefore, you need the durable and thick material of boxes for packing the food. In this regard, we offer cardboard, Kraft, bux, and corrugated boxes for the packaging of Chinese food inside the box. We use eco-friendly printing for the Chinese take-out box: Most of the brands use low-quality ink when they give discounts. But we use eco-friendly ink toners for the printing of Chinese take-out food boxes that never melt in the hot meal that is packaged inside the box. If the low-quality ink is used to construct the pizzazz look of the Chinese box, then it is harmful to your body. Super qualities of microwave friendly and refrigerate friendly: Well, we know that sometimes we need to keep our meals in refrigerate and warm after some time in microwaves. So, in both kitchen equipment's we have the threat to melt the paper and stick with the food. Therefore, our motive is to deliver the elegant quality of Chinese packaging boxes that are best to keep your meal in your refrigerator. Also, it is the best option to warm your food in the microwave with packaging as well. We are sure about the quality of our boxes, so you never face any issues.
The best source of branding:
Nonetheless, if you run any food china, then never forget the most important thing that is the recognition of your brand in the industry. On this subject, you require the logo and brand name on the box for your brand awareness. Add to this; we offer a different type of logo on the boxes like letters, symbols, mascots, etc. And, you get custom font size and letters for printing the text on the boxes. Hence, the custom Chinese take-out box with a logo is the right option for every newbie and exiting brand to grant awareness to the target customers. Choose us to get the best Chinese take-out boxes as wholesale: If you are searching to get quality Chinese take-out boxes in bulk quantity, then "The Packaging Base" is the right place for you. We offer customized Chinese take out boxes wholesale for our customers with great discounts. Plus, we ship our order on time at your doorstep without any hassle.

Specification

Artwork Guideline

Order Process
What our clients say about us
We have assisted over 3500 Businesses, helping them to take their branding to a whole new level by creating unique customized boxes and packaging for them.

Coating & Lamination
Printing Options
Special Finishes
Paperboard
Corrugated
Fluted Grades
Rigid Materials
Coating & Lamination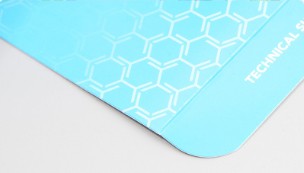 Clear, fast drying, water based and eco-friendly coating. Available in gloss or matte finish.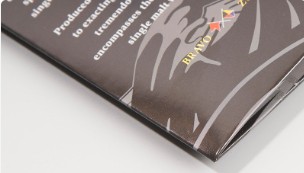 Fast drying coating with ultraviolet light. Available in gloss or matte finish.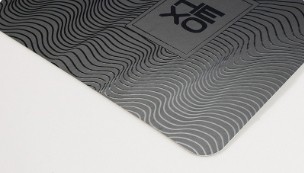 Soft Touch/Silk Lamination
UV Coating that is applied to a specified area and cured using ultraviolet light.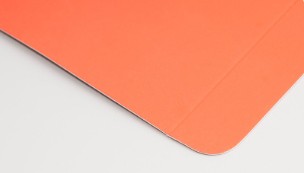 Soft to the touch coating that creates a velvety texture for a more tactile appeal.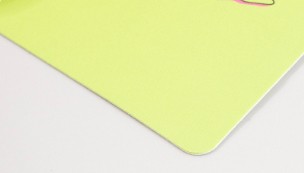 Clear coating applied using the CMYK printing method. Available in gloss, satin or matte.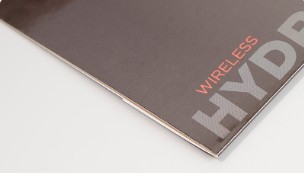 Laminated protective film that adheres to the surface of packaging materials to maximize durability.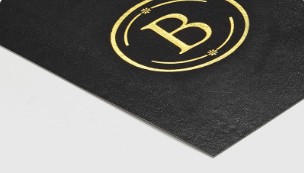 Laminated BOPP film that is scratch, scuff, and fingerprint resistant. Cost-effective option.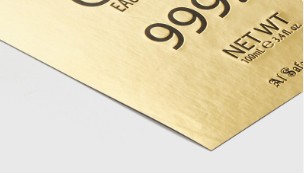 Soft Touch/Silk Lamination
Soft to the touch lamination similar to peach skin. Available in a satin or matte finish.
Printing Options
Special Finishes
Paperboard
Corrugated
Fluted Grades
Rigid Materials
Free Consultation and Sample Kit from our Modern and Futuristic 3D Design Studio
Our creative team has access to all the latest tools to assist you in making an extravagant custom box design. We offer Sample Kits that allow you to explore the various styles, layouts, materials, colors, inks, and finishes. The sample Kit contains all the essentials that help you select all the best options to redefine and refine your business.
You can fill out the form and order Free Sample if you need custom packaging requirements other that the standard available.