Description
Specification
Artwork Guideline
Order Process
Description
What Are Die Cut Boxes?
Custom die cut boxes are famous due to their outstanding shape and they are named after it. They are good both for display as well as for mere packaging of the products so you can try them as per your purpose. Also, die cut boxes are good to highlight and focus the products in a more efficient manner. Thus, you can take advantage of die-cut or window and use them for all your products which require display as the basic thing. Thus, a major rise can be seen in the sale of the products.
What is The Best Feature of Custom Die Cut Boxes?
There are many reasons to fall for custom die cut boxes but the best of them all is that they are extremely good at creating the finest product outlook and adds to the beauty if it. In addition to that, it has two most notable qualities, the display and the safe packing of the products. These reasons are just amazing and you will really like using them. They will make you feel like your products are in safe hands. Hence, either for a personal purpose or for business, you can easily rely on these boxes.
Use Custom Die-Cut Boxes in Creative Shapes for A Proper Display of Goods:
Just like every other packaging that is used for different products. Custom die-cut boxes also have different shapes and all the shapes are basically about the same style. They have a big window in them which is mid in the upper part of the box or the lids and covered with a transparent glass paper so that customers can easily see through the products and they are easily displayed out if the window. This will give a slight notion to the customers and will push them to use the products.
Personalize These Boxes With Your Products Specific Sizes:
If you have products of different sizes and range, then it is better to put forward your specified requirements at first and then ask the manufacturing company to give you varying range of sizes for custom die-cut boxes. This will help you make easily use die-cut boxes for more than one kind of products. Hence, you can get more than one size within the same cost for your products. It will give your desired results really soon.
Which Die-Cut Boxes Are Best To Use?
For best results, it is better if you use custom die-cut boxes made by The Packaging Base because it is complete service. It aims at giving you the best experience so that you are satisfied and keep trusting it. For a try, you can explore it's custom due cut boxes and you will find it very promising. For complete information about these boxes, you can visit the packaging service online and explore it. After that, you can reach out to us via our landline number and discuss any queries that you still have.

Specification

Artwork Guideline

Order Process
What our clients say about us
We have assisted over 3500 Businesses, helping them to take their branding to a whole new level by creating unique customized boxes and packaging for them.

Coating & Lamination
Printing Options
Special Finishes
Paperboard
Corrugated
Fluted Grades
Rigid Materials
Coating & Lamination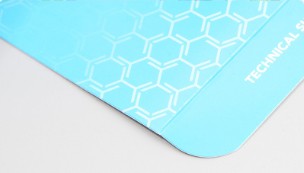 Clear, fast drying, water based and eco-friendly coating. Available in gloss or matte finish.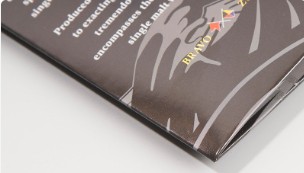 Fast drying coating with ultraviolet light. Available in gloss or matte finish.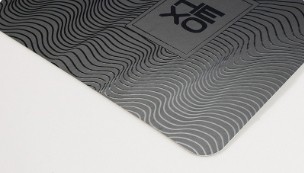 Soft Touch/Silk Lamination
UV Coating that is applied to a specified area and cured using ultraviolet light.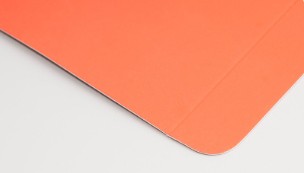 Soft to the touch coating that creates a velvety texture for a more tactile appeal.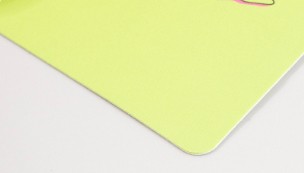 Clear coating applied using the CMYK printing method. Available in gloss, satin or matte.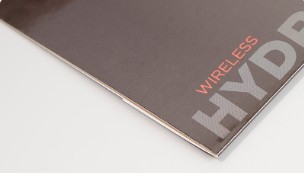 Laminated protective film that adheres to the surface of packaging materials to maximize durability.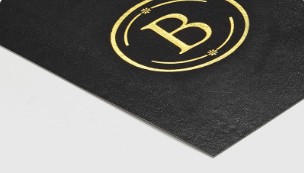 Laminated BOPP film that is scratch, scuff, and fingerprint resistant. Cost-effective option.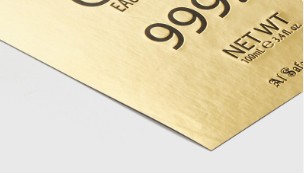 Soft Touch/Silk Lamination
Soft to the touch lamination similar to peach skin. Available in a satin or matte finish.
Printing Options
Special Finishes
Paperboard
Corrugated
Fluted Grades
Rigid Materials
Free Consultation and Sample Kit from our Modern and Futuristic 3D Design Studio
Our creative team has access to all the latest tools to assist you in making an extravagant custom box design. We offer Sample Kits that allow you to explore the various styles, layouts, materials, colors, inks, and finishes. The sample Kit contains all the essentials that help you select all the best options to redefine and refine your business.
You can fill out the form and order Free Sample if you need custom packaging requirements other that the standard available.