Description
Specification
Artwork Guideline
Order Process
Description
Obtain Security of Taste and Products Through Quality Stock
The security of the product is the major element that every restaurant and food chain owner need to consider. On this subject, the custom burger boxes must be made from the high-quality material and maintain the temperature of inside products to keep warm your food. We offer the cardboard, Kraft, corrugated and bux board material for your burger boxes.  All these cardstock the best for burger boxes so you can select from these as per your interest. But the corrugated material is the right option to store your burgers due to it having the sandwiched flute layers in between two panels that are helpful to keep warm your food.
Tremendous Designs of Custom Burger Boxes:
With the quality of material,the design of customer burger boxes also needs consideration. We offer the tremendous style of boxes that you can adopt for your burger boxes. For instance, we grant open burger box, self-lock boxes, 1-2-3 auto bottom box, four corner boxes and double wall tuck front boxes for the burger packaging. So, you get these burger boxes at affordable rates from us.
Offer User-Friendly Packaging:
We offer user-friendly packaging for our dearest customers that are not harmful to the end-users. We use eco-friendly material as well as ink toners. Add to this; our burger boxes are eligible to keep in the microwave and refrigerator as well. The box material never loses their shape and sturdiness when you keep in the refrigerator. Plus, the printing ink never left the cardstock and melt with burger stuff. So, you never face both issues because we grant the user-friendly packaging.
Get Wondrous Burger Boxes from "The Packaging Base":
So, if you are searching for the high-quality and stunning burger boxes,then your search landing on the right place. We offer great discounts for custom wholesale burger boxes. Plus, our motive is to deliver the order on-time at your doorstep without granting any complaint. Our support care team are available round the clock to assist you. So, you can call us at any time and get information about every issue. We offer different printing options likewise; digital printing, screen printing, offset printing so you can select according to your choice. You can love these boxes one you purchase.
Specification
Artwork Guideline
Order Process
What our clients say about us
We have assisted over 3500 Businesses, helping them to take their branding to a whole new level by creating unique customized boxes and packaging for them.

Coating & Lamination
Printing Options
Special Finishes
Paperboard
Corrugated
Fluted Grades
Rigid Materials
Coating & Lamination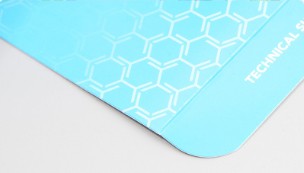 Clear, fast drying, water based and eco-friendly coating. Available in gloss or matte finish.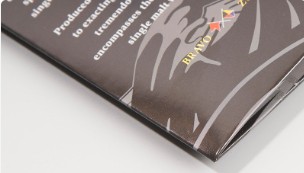 Fast drying coating with ultraviolet light. Available in gloss or matte finish.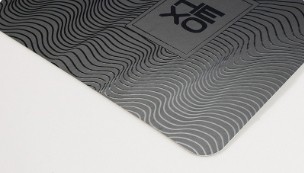 Soft Touch/Silk Lamination
UV Coating that is applied to a specified area and cured using ultraviolet light.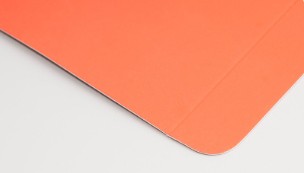 Soft to the touch coating that creates a velvety texture for a more tactile appeal.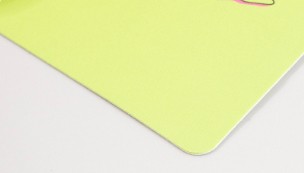 Clear coating applied using the CMYK printing method. Available in gloss, satin or matte.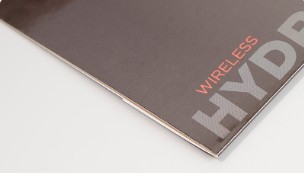 Laminated protective film that adheres to the surface of packaging materials to maximize durability.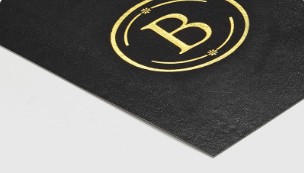 Laminated BOPP film that is scratch, scuff, and fingerprint resistant. Cost-effective option.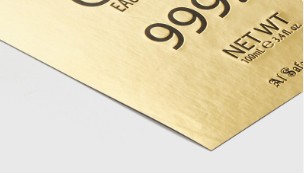 Soft Touch/Silk Lamination
Soft to the touch lamination similar to peach skin. Available in a satin or matte finish.
Printing Options
Special Finishes
Paperboard
Corrugated
Fluted Grades
Rigid Materials
Free Consultation and Sample Kit from our Modern and Futuristic 3D Design Studio
Our creative team has access to all the latest tools to assist you in making an extravagant custom box design. We offer Sample Kits that allow you to explore the various styles, layouts, materials, colors, inks, and finishes. The sample Kit contains all the essentials that help you select all the best options to redefine and refine your business.
You can fill out the form and order Free Sample if you need custom packaging requirements other that the standard available.