Description
Specification
Artwork Guideline
Order Process
Description
How To Get Custom Cookie Boxes At Low Rate
Anyone who owns a bakery knows the value of custom cookie packaging. A custom cookie box will not only keep product during transportation but also retains freshness and quality. These boxes are made of light weight, durable material. Imagine your cookies got damaged before presenting them to potential customers, what image they will perceive of your brand? Rigid cookie boxes protect your cookies which ultimately increase customer trust on the brand.
Communicate with consumers;
Custom cookie boxes are communicating with customers without uttering a word. Packaging is the first touch point between customer and your product. Packaging works as salient salesman to convince customers to grab the product. It tells your brand story and vision to customers. You can easily make your box to play the part of advocate for your brand by using high quality box with logos and other information imprinted on top. Custom cookie box lures the customers and makes your product most demanding ones.
Why trust The Packaging Base:
The packaging base offer free designing and die-cutting of custom cookie boxes. We give you free hand to choose a beautiful box that is shadow of your brand's personality. Just brief our devoting and expert designers and they will come up with a dazzling design which will perfectly suit your mouthwatering cookies. Intriguing style is used to make custom cookie boxes jazzy. Hygienic and food safe durable materials like cardboard and Kraft are used to mirror the beauty of your crunchy cookies. Premium quality material of boxes keeps the cookies shielded from any hazards, pollution and folding. Shape and size of box is contingent on your cookies size and nature. We also offer eco-friendly Kraft boxes to save the environment. Our boxes are giving a magnificent display to your cookies. We use PMS and CYMK color models to make your prints on box give ravishing look. Our latest digital and offset printing equipment gives boxes astonishing appeal. We also offer different finishing options like spot UV, glossy, matte, aqua coating, handles and many more. Transparent window die-cuts are added on client's stipulation to give cookies attractive charms and let customers drool over the cookies without touching the box. We know how hard everyone is trying to survive in today's cut throat competitive environment. Therefore we offer free design assistance to our customers. We charge affordable rates so everyone can benefit from beautiful custom boxes without worrying about the cost. We offer free door step shipping without any hidden charges. For us, our clients' satisfaction is everything. We keep our customers above anything. Therefore no matter how low price we quote, we just don't comprise on your boxes quality.

Specification

Artwork Guideline

Order Process
What our clients say about us
We have assisted over 3500 Businesses, helping them to take their branding to a whole new level by creating unique customized boxes and packaging for them.

Coating & Lamination
Printing Options
Special Finishes
Paperboard
Corrugated
Fluted Grades
Rigid Materials
Coating & Lamination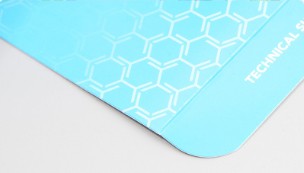 Clear, fast drying, water based and eco-friendly coating. Available in gloss or matte finish.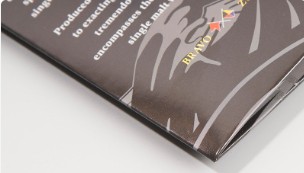 Fast drying coating with ultraviolet light. Available in gloss or matte finish.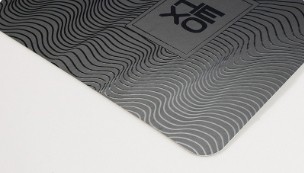 Soft Touch/Silk Lamination
UV Coating that is applied to a specified area and cured using ultraviolet light.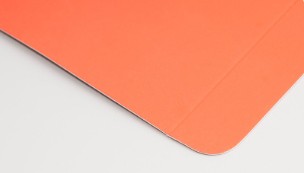 Soft to the touch coating that creates a velvety texture for a more tactile appeal.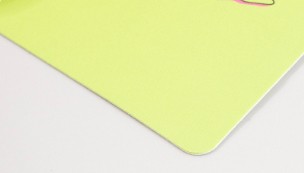 Clear coating applied using the CMYK printing method. Available in gloss, satin or matte.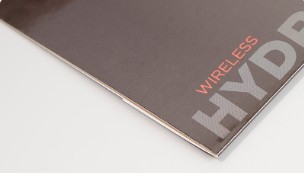 Laminated protective film that adheres to the surface of packaging materials to maximize durability.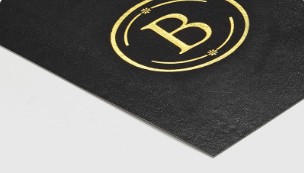 Laminated BOPP film that is scratch, scuff, and fingerprint resistant. Cost-effective option.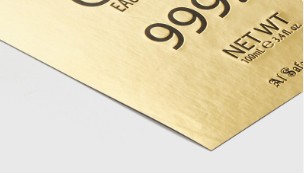 Soft Touch/Silk Lamination
Soft to the touch lamination similar to peach skin. Available in a satin or matte finish.
Printing Options
Special Finishes
Paperboard
Corrugated
Fluted Grades
Rigid Materials
Free Consultation and Sample Kit from our Modern and Futuristic 3D Design Studio
Our creative team has access to all the latest tools to assist you in making an extravagant custom box design. We offer Sample Kits that allow you to explore the various styles, layouts, materials, colors, inks, and finishes. The sample Kit contains all the essentials that help you select all the best options to redefine and refine your business.
You can fill out the form and order Free Sample if you need custom packaging requirements other that the standard available.