Description
Specification
Artwork Guideline
Order Process
Description
What Are Custom Food Boxes?
Custom food boxes are best for the safety and appropriate presentation of valuable food items. To be successful and noticeable in the fiercely competitive market, packaging is an essential tool. Almost all the industries are utilizing them to store, transport, or enticingly present multiple items. Food products require standardized and attractive covers. At the packaging base, we offer strong and sturdy custom food boxes to ensure food safety. Our top-notch packaging solutions help to retain the taste, genuineness, and purity of the inside food items. Moreover, we competently manufacture cereal packaging boxes to give appropriate resistance against contamination or heat. You can get food packaging boxes in captivating styles, shapes, and prints. These boxes are perfect for cakes, bakery items, pastries, and much more. Being leading packaging box manufacturers and suppliers, we provide exceptional packaging solutions. Along with safety, businesses can fulfill marketing and branding needs with our attention-grabbing custom food box designs. Our boxes are strong and top-notch to captivate the attention of buyers easily towards your food brand. Through our premium packaging options, you can stay prevalent among the competitors.
Enhance Your Products Safety and Visibility with Our Custom Food Boxes
There are many food items that require appropriate packaging. In this tough competition, how can you make your products and brand distinguished? Of course, custom food boxes are a great choice. The packaging base manufactures top-quality and biodegradable custom food boxes wholesale. They engage a large number of consumers and increase sales. The catchy themes along with persuasive images help you to induce your target audience. This makes the customers interested in your product while leaving the rest. With the help of our top-notch boxes for food products, you can get remarkable attention and appreciation for your products. We offer numerous styles, prints, color schemes, and themes with quality material. You can choose as per your brand's specific requirements to attract the outlooks immediately. The use of durable material with the finest fabrication assures superb quality and keeps food in perfect condition.
Get Inspirational Custom Food Boxes in Amazing Styles
Food packaging boxes remarkably boost the allure of your brand and works as a perfect container to keep these food items safe. Brands invest in these boxes even though they are also perfect marketing and branding tools. We are a reliable company for providing quality custom food boxes at affordable. Our company prioritizes your packaging requirements according to the latest standards. We offer freedom of customization to our clients to strengthen their cereal brand image in the market. High-class material with the latest manufacturing techniques makes every box next to perfection. Through advanced equipment and highly skilled designers, we are capable of creating anything you want. You can get custom printed food boxes with logo, name, vision, directions, nutrition benefits of products, and more. This stands your brand distinctively among the competitors. Our wide range of techniques includes offset, screen, debossing, embossing, digital, and ink however you are free to choose your preferences. We also let you choose any shape, theme, color, and lamination. Contact us now to get desirable custom food boxes that will boost your product demand.

Specification

Artwork Guideline

Order Process
What our clients say about us
We have assisted over 3500 Businesses, helping them to take their branding to a whole new level by creating unique customized boxes and packaging for them.

Coating & Lamination
Printing Options
Special Finishes
Paperboard
Corrugated
Fluted Grades
Rigid Materials
Coating & Lamination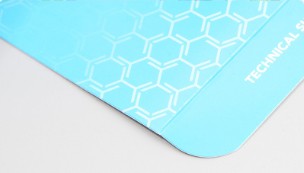 Clear, fast drying, water based and eco-friendly coating. Available in gloss or matte finish.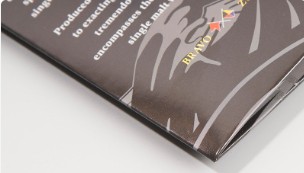 Fast drying coating with ultraviolet light. Available in gloss or matte finish.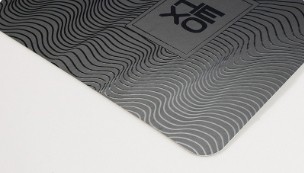 Soft Touch/Silk Lamination
UV Coating that is applied to a specified area and cured using ultraviolet light.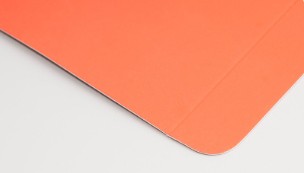 Soft to the touch coating that creates a velvety texture for a more tactile appeal.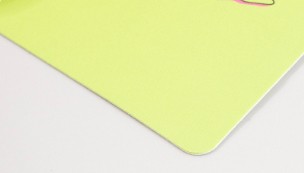 Clear coating applied using the CMYK printing method. Available in gloss, satin or matte.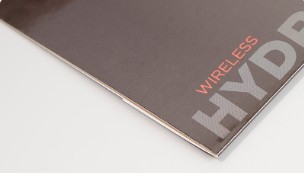 Laminated protective film that adheres to the surface of packaging materials to maximize durability.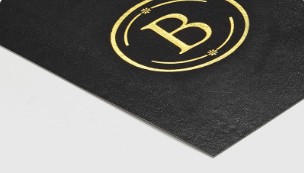 Laminated BOPP film that is scratch, scuff, and fingerprint resistant. Cost-effective option.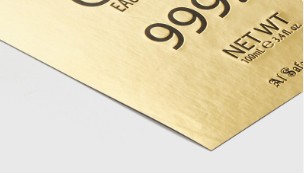 Soft Touch/Silk Lamination
Soft to the touch lamination similar to peach skin. Available in a satin or matte finish.
Printing Options
Special Finishes
Paperboard
Corrugated
Fluted Grades
Rigid Materials
Free Consultation and Sample Kit from our Modern and Futuristic 3D Design Studio
Our creative team has access to all the latest tools to assist you in making an extravagant custom box design. We offer Sample Kits that allow you to explore the various styles, layouts, materials, colors, inks, and finishes. The sample Kit contains all the essentials that help you select all the best options to redefine and refine your business.
You can fill out the form and order Free Sample if you need custom packaging requirements other that the standard available.