Description
Specification
Artwork Guideline
Order Process
Description
Safety of edibles is primary concern of clients and manufacturers. Custom fries boxes helps to enhance the fries security. These boxes are made of high quality material. Custom fries boxes maintain the freshness of fries and keep them piping hot. These boxes are convenient for consumer to carry without burning the hands. Custom fries packaging ensure proper security which builds customers trust on your brands.
Print Your Box in An Attractive Manner
Fries boxes are vital for all food chains. Advanced technologies are used to create charming boxes. A little mistake in box design can ruin the goodwill of brand. Food chain owners strive to get unqiue designs and artworks for their product packaging boxes. Custom fries boxes with logos and other details imprinted with bold and beautiful typography increases the beauty of savory fries. These boxes induce the desire to grab the box of fries in customers market your fries For every business niche marketing is the most important thing to make it famous. Packaging is one of most effective marketing strategy. Custom fries boxes interact with customers. Attractive designs and creative artwork on fries cues attract customers, thus generates more sales and revenues.
Make Your Fries Look Appealing:
When we dine out, our appetite increases just by looking at amazingly presented dish. Just like that right packaging can ignite hunger in customers and they won't be able to resist the fries. Imagine a dish that smashed together, would you eat it? Obviously, no. Custom fries boxes keep fries in their place so you can have fries in their original shape. Such boxes make fries look enticingly appetizing.
Wholesale Custom Fries Boxes
At the packaging base you can find numerous shapes, designs and sizes of fries box. Select from our premade templates or get it custom made according to your prerequisites. We offer wholesale rates to give our clients low rates with great discounts. Our specialization in box making and have ability to make perfect boxes by utilizing modern and innovative techniques. We use premium materials and use charming themes to make your fries packaging appealing. We believe eyes taste before mouth. So we use artwork to feast your customer's eyes. We print picture with CYMK and PMS color combinations to give your pictures a sharp and clear print. Our boxes reflect the quality of packed product. At The Packaging Base we create boxes according to your product needs to highlight the product. We have solution for all sorts of your packaging needs with excellent customer service. We deliver boxes without any shipping cost in fastest turnaround time.

Specification

Artwork Guideline

Order Process
What our clients say about us
We have assisted over 3500 Businesses, helping them to take their branding to a whole new level by creating unique customized boxes and packaging for them.

Coating & Lamination
Printing Options
Special Finishes
Paperboard
Corrugated
Fluted Grades
Rigid Materials
Coating & Lamination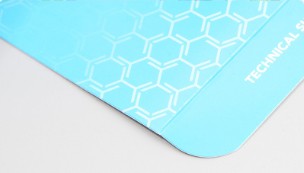 Clear, fast drying, water based and eco-friendly coating. Available in gloss or matte finish.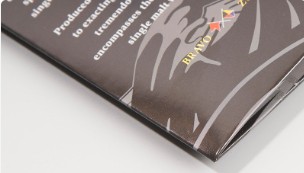 Fast drying coating with ultraviolet light. Available in gloss or matte finish.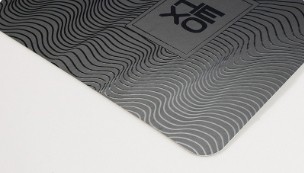 Soft Touch/Silk Lamination
UV Coating that is applied to a specified area and cured using ultraviolet light.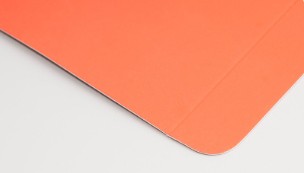 Soft to the touch coating that creates a velvety texture for a more tactile appeal.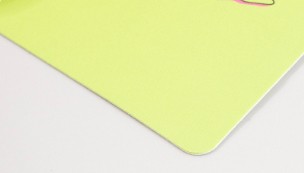 Clear coating applied using the CMYK printing method. Available in gloss, satin or matte.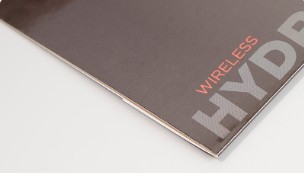 Laminated protective film that adheres to the surface of packaging materials to maximize durability.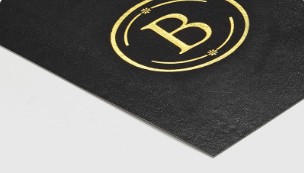 Laminated BOPP film that is scratch, scuff, and fingerprint resistant. Cost-effective option.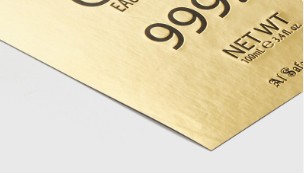 Soft Touch/Silk Lamination
Soft to the touch lamination similar to peach skin. Available in a satin or matte finish.
Printing Options
Special Finishes
Paperboard
Corrugated
Fluted Grades
Rigid Materials
Free Consultation and Sample Kit from our Modern and Futuristic 3D Design Studio
Our creative team has access to all the latest tools to assist you in making an extravagant custom box design. We offer Sample Kits that allow you to explore the various styles, layouts, materials, colors, inks, and finishes. The sample Kit contains all the essentials that help you select all the best options to redefine and refine your business.
You can fill out the form and order Free Sample if you need custom packaging requirements other that the standard available.