Description
Specification
Artwork Guideline
Order Process
Description
Increase Your Brand Value By Using Our Hat Boxes
Custom hat boxes are a perfect choice for retailers to inspire their customers by presenting hats appealingly. Their unique designs and quality manufacturing protect the items against outside damages. Hats come in amazing styles and shapes that are loved by all. However, you can make your brand and product stand out with top-quality and attractive custom hat packaging. Retailers can get them in several designs, shapes, prints and styles as per the specific requirements. Being highly eco-friendly, economical, and attractive, packaging boxes for hats are becoming popular. At the packaging base, we manufacture and supply high-end custom hat boxes. We offer an array of hat box designs and styles to increase your products demand. Our company is a remarkable name in the packaging industry that provides solutions to suit your preferences. No matter in whatever shape or size you want these boxes, we have all. You can get custom round hat boxes from us at affordable rates. We offer numerous other options also. However, our latest printing and manufacturing techniques make our hat packaging distinctive.
Market Your Brand & Products Effectively with Our Premium Hat Boxes
Our efficiently crafted custom hat boxes are perfect to advertise your brand and products in the market. The packaging is the first thing with which customers get interacted. The accurate presentation of hat products matters a lot as it speaks much about the quality of inside items. This also markets your expectant brand reputation in the competitive market. We take into consideration all these aspects and provide hat boxes wholesale in amazing quality and designs. Our state-of-the-art printing techniques with careful finishes and lamination on the boxes enhance their appeal. We offer numerous dimensions, styles, and patterns to suit your product's versatile requirements. The finest material and advanced approach allow us to give the best value for our client's money. We use offset, digital and screen-printing procedures to ensure that every box is perfectly finished. Our team of professionals works with great dedication to producing inspirational designs.
Get Premium Custom Hat Boxes with Us
We allow our clients to customize the hat boxes according to their specifications. You are free to specify any design, shape, prints, images, or texts to add to the boxes. We proficient enough to transform all your ideas into a satisfying reality with our creativity. You are encouraged to advertise your brand by getting custom hat boxes with logo, company's name, marketing taglines, or other information. This builds customer's trust in your brand however the use of attractive add-ons can grab their attention immediately. To expedite your customers, you can also imprint brief descriptions, material, or other relevant information. We digitally print all your required data in a highly influential manner to enhance your brand's image and recognition. All you have to do is to explain to us your thoughts and we will come with the best services. Our custom hat packaging is an exceptional choice to encounter more business sales. We offer free shipping and fast turnarounds. Request your free quote now with us!

Specification

Artwork Guideline

Order Process
What our clients say about us
We have assisted over 3500 Businesses, helping them to take their branding to a whole new level by creating unique customized boxes and packaging for them.

Coating & Lamination
Printing Options
Special Finishes
Paperboard
Corrugated
Fluted Grades
Rigid Materials
Coating & Lamination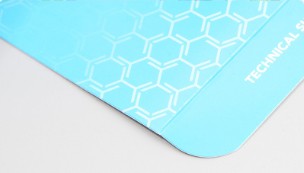 Clear, fast drying, water based and eco-friendly coating. Available in gloss or matte finish.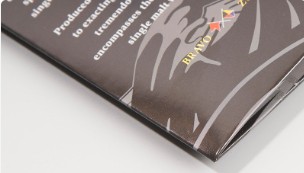 Fast drying coating with ultraviolet light. Available in gloss or matte finish.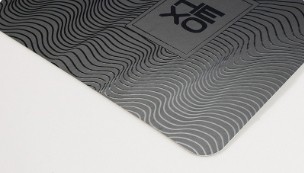 Soft Touch/Silk Lamination
UV Coating that is applied to a specified area and cured using ultraviolet light.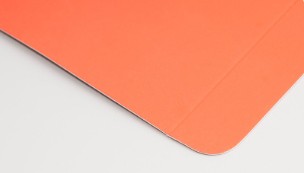 Soft to the touch coating that creates a velvety texture for a more tactile appeal.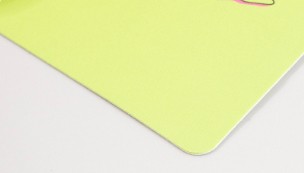 Clear coating applied using the CMYK printing method. Available in gloss, satin or matte.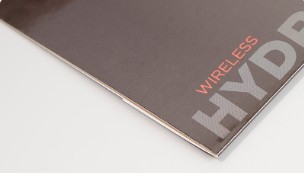 Laminated protective film that adheres to the surface of packaging materials to maximize durability.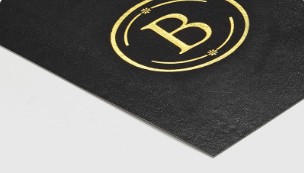 Laminated BOPP film that is scratch, scuff, and fingerprint resistant. Cost-effective option.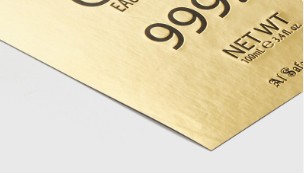 Soft Touch/Silk Lamination
Soft to the touch lamination similar to peach skin. Available in a satin or matte finish.
Printing Options
Special Finishes
Paperboard
Corrugated
Fluted Grades
Rigid Materials
Free Consultation and Sample Kit from our Modern and Futuristic 3D Design Studio
Our creative team has access to all the latest tools to assist you in making an extravagant custom box design. We offer Sample Kits that allow you to explore the various styles, layouts, materials, colors, inks, and finishes. The sample Kit contains all the essentials that help you select all the best options to redefine and refine your business.
You can fill out the form and order Free Sample if you need custom packaging requirements other that the standard available.