Description
Specification
Artwork Guideline
Order Process
Description
Protective Pastry & Bakery Boxes During Transporting
Custom pastry boxes are just perfect to deliver or other takeaway purposes. They are used among bakery brands because of their extraordinary design and manufacturing. Bakeries find them helpful in carrying all kinds of pastries in an appealing manner. The transportation of cakes or pastries becomes extremely easy with the help of these boxes as they give immense protection to the inside items. Bakeries can also represent their brand and products efficiently by using them in multiple designs. We are offering the best Custom pastry boxes tailored as per your needs and demands. In the production of packaging, we use quality and eco-friendly material. This assures the safety of pastries against dust, leakage, contamination, or other outside effects while keeping them fresh Our pastry boxes in unique designs bring numerous benefits. You can get them in fascinating styles, shapes, and prints.
Our Custom Pastry Boxes are Best for Advertisement and Safe Storage of Pastries
If you are dealing with bakery products, you need to assure the safety and advertisement of these items. Especially, pastries need proper packaging for high-end safety and display. Custom pastry boxes are a great way to stimulate buyer's attention. Our company manufacture premium pastry packaging boxes to enhance your product's demand and value. We are proficient in making striking designs with amazing themes, images, and phrases to catch the attention of people easily. Because of our advanced printing and production approach, we offer our clients enticing Custom pastry boxes wholesale at flexible rates. Customer satisfaction is our priority which compels us to create durable yet stylish boxes. You can build customer confidence as well by keeping the pastries fresh, and safe during delivery. Our boxes are highly suitable to accommodate pastries perfectly. They also prevent unexpected shaking or damage from opening to the take-out procedure. Our well-crafted and eye-catching boxes let your food-loving customers enjoy an outstanding takeout experience. You can get them in any shape, size, and layout as we offer a wide range of collections.
Customize Pastry Packaging in Amazing Styles to Attract Customers Quickly
Our company is serving the packaging industry for so long. We have become the most trustable and excellent name to manufacture the best takeaway boxes in town. In our custom printed pastry boxes, you can keep or deliver pastries efficiently. You are available with numerous customization options with us. Our professional expertise uses quality material that is moldable in any shape, size, layout, or design you want. You can also have them in desirable color schemes, themes, print, and attention-grabbing images. Adding your logo, business information, contact, name, or other relevant detail enticingly is also our priority. We also create and supply pastry boxes with windows, die-cuts, and other embellishments. This allows you to gain quick recognition and appreciation among the competitors. We use the latest ideas along with state-of-the-art printing to give a more fascinating outlook to boxes. Our custom pastry boxes are flexible and customizable in many ways to highlight your bakery brand. Contact us now to get your free quote!

Specification

Artwork Guideline

Order Process
What our clients say about us
We have assisted over 3500 Businesses, helping them to take their branding to a whole new level by creating unique customized boxes and packaging for them.

Coating & Lamination
Printing Options
Special Finishes
Paperboard
Corrugated
Fluted Grades
Rigid Materials
Coating & Lamination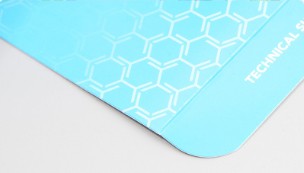 Clear, fast drying, water based and eco-friendly coating. Available in gloss or matte finish.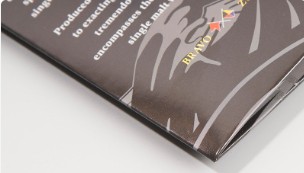 Fast drying coating with ultraviolet light. Available in gloss or matte finish.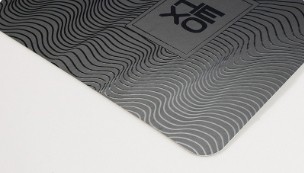 Soft Touch/Silk Lamination
UV Coating that is applied to a specified area and cured using ultraviolet light.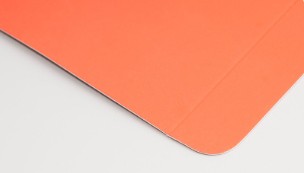 Soft to the touch coating that creates a velvety texture for a more tactile appeal.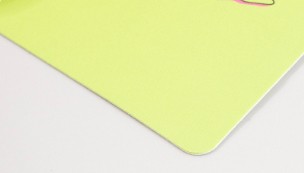 Clear coating applied using the CMYK printing method. Available in gloss, satin or matte.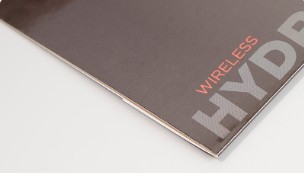 Laminated protective film that adheres to the surface of packaging materials to maximize durability.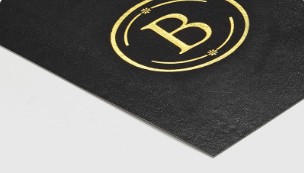 Laminated BOPP film that is scratch, scuff, and fingerprint resistant. Cost-effective option.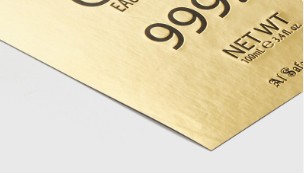 Soft Touch/Silk Lamination
Soft to the touch lamination similar to peach skin. Available in a satin or matte finish.
Printing Options
Special Finishes
Paperboard
Corrugated
Fluted Grades
Rigid Materials
Free Consultation and Sample Kit from our Modern and Futuristic 3D Design Studio
Our creative team has access to all the latest tools to assist you in making an extravagant custom box design. We offer Sample Kits that allow you to explore the various styles, layouts, materials, colors, inks, and finishes. The sample Kit contains all the essentials that help you select all the best options to redefine and refine your business.
You can fill out the form and order Free Sample if you need custom packaging requirements other that the standard available.