Description
Specification
Artwork Guideline
Order Process
Description
Custom Sliding Boxes Wholesale 
Pharmaceutical display boxes are highly used by medicine companies as they are highly concerned about the quality and packaging of their items. Their main concern is with the quality of boxes because they want their medicines to be saved from environmental hazards that can alter their physical and chemical nature. Because of the sensitive nature of medicines, retailers need to store them appropriately. Best created pharmaceutical display boxes serve this purpose fully while conveying important information. The packaging base offers high-end custom medicine boxes in multiple shapes, sizes, and themes. We manufacture and supply durable pharmaceutical boxes that are suitable to store or display sensitive stuff. Our professionals design these boxes adhering to global safety standards and compliance. We ensure the provision of pharmaceutical packaging that is made up of high-quality material. The medicines remain safe inside the boxes from all sorts of damages. Moreover, our appealing pharmaceutical boxes make your products stand out in the competitive marketplace.
We Create and Supply Strong, Durable and Well-Designed Pharmaceutical Boxes  
The packaging of sensitive pharmaceutical products is essential. We provide biodegradable and exceptional pharmaceutical display boxes wholesale at the best rates. You can get them in state-of-the-art designs, prints, and layouts. We assure you that all pieces of information, regarding the quality as well as quantity, must be given to you before any further dealings, and nothing is charged after the deal is confirmed. We don't just print the boxes, we work with you to develop the best custom packaging design to attain 100% customer satisfaction. Our medicine display boxes are matchless in terms of quality and appearance. We use the latest offset and digital printing techniques to imprint pharmaceutical packaging boxes. The use of durable material makes our boxes reliable for long-term shipment and long-term storage of medicines. You can get them in your desired size and shape. Our appealing medicine box packaging designs differentiate your products from the rest.
Get Fully Custom Pharmaceutical Display Boxes
Nowadays, the demand for pharmaceutical packaging boxes has increased so much. Pharmaceutical companies prefer customized medicine boxes that ensure the provision of the necessary information to the customers. We are leading pharmaceutical packaging box manufacturers who facilitate you to get custom medicine boxes according to your requirements. These customized boxes help you to separate each medicine from others however white cardboard is used mostly for making partitions. We can imprint boxes with precautions, warnings, directions, and other important aspects to deliver basic information about inside medicine. You can get custom pharmaceutical display boxes in your desired shape, size, and colors. Also, we can add your company's logo, name, and other specific details on the boxes. There are some additional features also that we offer for custom medicine boxes including, lamination and matte to enhance their appearance. The printing and quality of our boxes are supreme however they have the potential to make you prominent among the competitors. We offer fast turnarounds, free shipping, and free design support. Request a free quote now!
Specification
Artwork Guideline
Order Process
What our clients say about us
We have assisted over 3500 Businesses, helping them to take their branding to a whole new level by creating unique customized boxes and packaging for them.

Coating & Lamination
Printing Options
Special Finishes
Paperboard
Corrugated
Fluted Grades
Rigid Materials
Coating & Lamination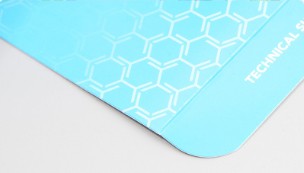 Clear, fast drying, water based and eco-friendly coating. Available in gloss or matte finish.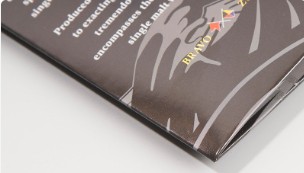 Fast drying coating with ultraviolet light. Available in gloss or matte finish.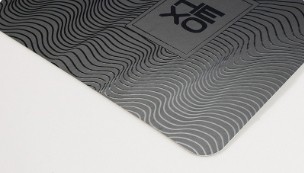 Soft Touch/Silk Lamination
UV Coating that is applied to a specified area and cured using ultraviolet light.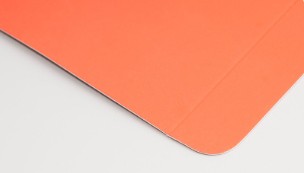 Soft to the touch coating that creates a velvety texture for a more tactile appeal.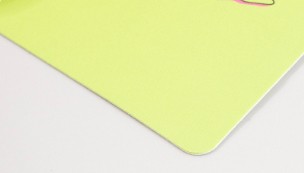 Clear coating applied using the CMYK printing method. Available in gloss, satin or matte.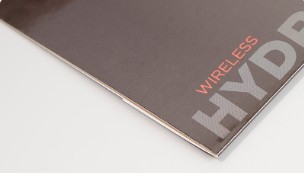 Laminated protective film that adheres to the surface of packaging materials to maximize durability.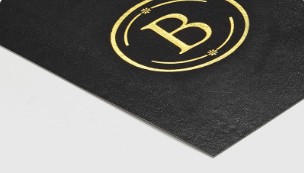 Laminated BOPP film that is scratch, scuff, and fingerprint resistant. Cost-effective option.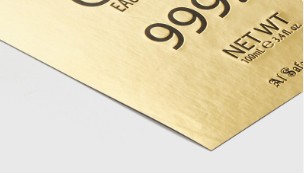 Soft Touch/Silk Lamination
Soft to the touch lamination similar to peach skin. Available in a satin or matte finish.
Printing Options
Special Finishes
Paperboard
Corrugated
Fluted Grades
Rigid Materials
Free Consultation and Sample Kit from our Modern and Futuristic 3D Design Studio
Our creative team has access to all the latest tools to assist you in making an extravagant custom box design. We offer Sample Kits that allow you to explore the various styles, layouts, materials, colors, inks, and finishes. The sample Kit contains all the essentials that help you select all the best options to redefine and refine your business.
You can fill out the form and order Free Sample if you need custom packaging requirements other that the standard available.