Description
Specification
Artwork Guideline
Order Process
Description
How Much Soap Boxes Are Important?
Custom soap boxes
are very important because they are necessary for a huge soap packing and covering. They are also used to collectively pack a number of soap bars together. And for the delivery of these soaps to a certain place, you can easily depend on custom soap boxes. They are accurately prepared for each and every purpose of soap packing and storage. Here is all about these boxes that will help you attain the right kind of information so that you can quite easily make a decision whenever choosing soap packaging.
What is The Best Reason to Use Soap Packaging?
Soaps are different kinds, but whatever type they are, they are nothing without
custom soap packaging
. It covers them for a sufficient amount of time and keeps them safe from dirt, germs, and any damaging particles. But custom soap boxes are specially created to solve this problem, and they can easily keep the soaps packed till the expiry. Moreover, with packing, it is easier to hold them and take them along. It could be very difficult otherwise because the lack of good packing can often create the soaps to melt easily and be fully damaged.
What Are The Qualities of Custom Soap Boxes?
These boxes are very different from simple and normal packaging because they have amazing designs and images of the soap made on them in real form. They look completely different from the rest of the packaging, and they help your products to stand out. In addition to that, these
custom soap box packaging
are also very good for displaying the soaps in a beautiful manner. You can just place all the soaps together, and through the boxes, they will look absolutely different than others. Hence, it will be a way for you to generate more sales.
Avail Custom Soap Boxes in Several Sizes According to The Suitability
There are different sizes of soaps that are available in the market, but their sizes are different. For every size, you need separate and different
personalized soap packaging
. Custom soap boxes provide you with the option to avail a number of different kinds and sizes of boxes. You can use them as per your product size and completely cover them up. For further customization, you can measure the sizes of the products and forward them to the manufacturing company to create accurate boxes with the same sizes. Hence, it is more helpful to use accurate packaging.
Get Extra Customization for Soap Packaging Without Any Cost:
Sometimes the packaging that a company provides is not up to the mark and standard of the products, and they have their particular features. But you can customize the boxes appropriately and contact a brand like
The Packaging Base
, which can give you custom
soap packaging boxes in wholesale
price with extra editing done. Such packaging boxes are very precise to use, yet they are free of any additional cost, which you have to pay for additional editing. So just use them, and you will fall for them. Moreover, we also provide easy and reliable packaging solutions for wholesale
custom jewelry boxes with logo
!
Specification
Artwork Guideline
Order Process
What our clients say about us
We have assisted over 3500 Businesses, helping them to take their branding to a whole new level by creating unique customized boxes and packaging for them.

Coating & Lamination
Printing Options
Special Finishes
Paperboard
Corrugated
Fluted Grades
Rigid Materials
Coating & Lamination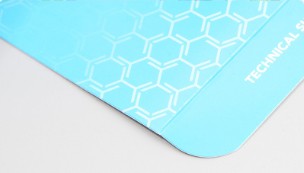 Clear, fast drying, water based and eco-friendly coating. Available in gloss or matte finish.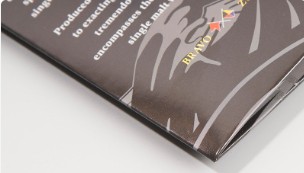 Fast drying coating with ultraviolet light. Available in gloss or matte finish.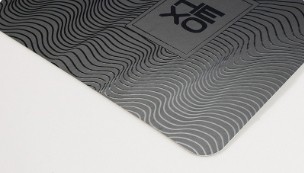 Soft Touch/Silk Lamination
UV Coating that is applied to a specified area and cured using ultraviolet light.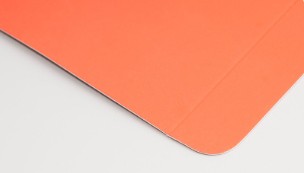 Soft to the touch coating that creates a velvety texture for a more tactile appeal.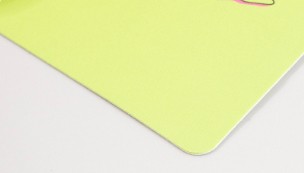 Clear coating applied using the CMYK printing method. Available in gloss, satin or matte.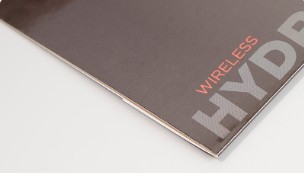 Laminated protective film that adheres to the surface of packaging materials to maximize durability.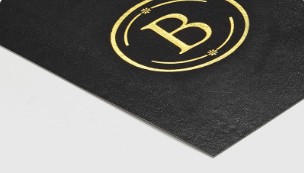 Laminated BOPP film that is scratch, scuff, and fingerprint resistant. Cost-effective option.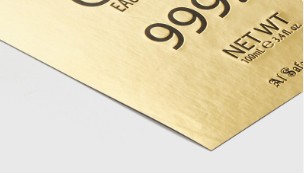 Soft Touch/Silk Lamination
Soft to the touch lamination similar to peach skin. Available in a satin or matte finish.
Printing Options
Special Finishes
Paperboard
Corrugated
Fluted Grades
Rigid Materials
Free Consultation and Sample Kit from our Modern and Futuristic 3D Design Studio
Our creative team has access to all the latest tools to assist you in making an extravagant custom box design. We offer Sample Kits that allow you to explore the various styles, layouts, materials, colors, inks, and finishes. The sample Kit contains all the essentials that help you select all the best options to redefine and refine your business.
You can fill out the form and order Free Sample if you need custom packaging requirements other that the standard available.