Description
Specification
Artwork Guideline
Order Process
Description
How Important Custom Wallet Boxes?
Custom Wallet Boxes are important to give wallets a fascinating appearance. They are also beneficial to increase sales and marketing of your brand in the competitive market. Wallet brands are much concerned about appropriate packaging to make their products presentable in front of customers. The standards of quality also matter a lot to keep the inside items safe. In order to make your brand recognizable and trustable, our company is offering luxury wallet boxes wholesale at affordable rates. They are made of durable material with high-end finishes and sophistication. Moreover, these boxes are strong in terms of material, shape, size, design and themes that convince people to make quick purchases. Such a quality packaging remarkably enhances your brand's loyalty. We work to achieve the higher-level customer satisfaction by adding quality, beauty and attractiveness in the custom wallet boxes. Our matchless styles, prints and color combinations let the Wallet manufacturers gain numerous sales benefits by making their products stand out. You can use them for retailing as well as gifting purposes.
Innovative Wallet Box Packaging Promote Your Brand and Keep the Products Safe
Your brand can gain high repute and identification when wallets are packaged properly in
premium quality boxes
. More the packaging will be unique, the more customers get attracted towards your products. In order to differentiate you from the rest, you must get the services of a top-notch packaging company. We are serving a huge number of retailers in town as we possess vast experience and proficiency in this regard. You can get innovative custom wallet packaging boxes as per the demands of our clients. For box manufacturing, we use top-class material and advanced printing techniques. Various embellishments can also be added on your desire. Our catchy wallet box designs and prints play a crucial role in attracting customers towards your products. Wallet Boxes also work excellently as marketing tools. You can effectively promote your brand through our well-crafted boxes with a touch of style and luxury. Furthermore, the wallets remain safe from all sort of damages.
Get Custom Wallet Packaging Wholesale for Your Business
We create wallet
packaging boxes
in your desired shape, style, color scheme and prints to cater to your specific business needs. You can get custom printed wallet boxes according to your brands specific requirements. We provide free design assistance to our clients so that they can have the best Wallet Boxes to catch the attention of buyers in the long run. Our wallet packaging is made of quality and recyclable cardboard material. However, the high-class printing solutions allow us to add your brand's information such as logo, description, name, health advisory or anything in a catchy manner. This will increase your brand's awareness among customers by leading them to completely trust your products. We have a wide range of sample designs from which you can select the suitable one. If you have any specific design, style, layout or prints in mind, we can transform it into reality. Our luxury boxes along with sophisticated prints, persuasive image and informational text help you to gain huge profits and sales in a minimum time framework so book your order now with us!
Specification
Artwork Guideline
Order Process
What our clients say about us
We have assisted over 3500 Businesses, helping them to take their branding to a whole new level by creating unique customized boxes and packaging for them.

Coating & Lamination
Printing Options
Special Finishes
Paperboard
Corrugated
Fluted Grades
Rigid Materials
Coating & Lamination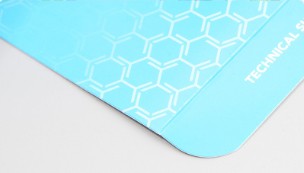 Clear, fast drying, water based and eco-friendly coating. Available in gloss or matte finish.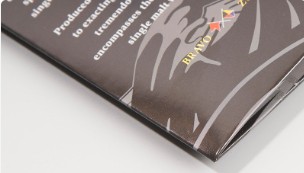 Fast drying coating with ultraviolet light. Available in gloss or matte finish.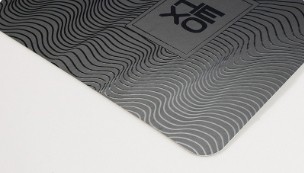 Soft Touch/Silk Lamination
UV Coating that is applied to a specified area and cured using ultraviolet light.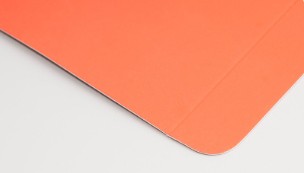 Soft to the touch coating that creates a velvety texture for a more tactile appeal.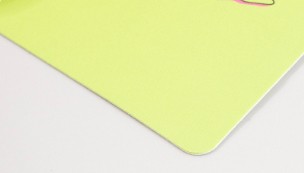 Clear coating applied using the CMYK printing method. Available in gloss, satin or matte.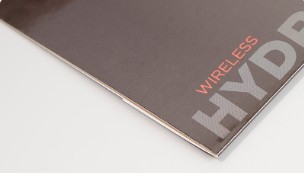 Laminated protective film that adheres to the surface of packaging materials to maximize durability.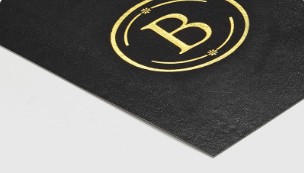 Laminated BOPP film that is scratch, scuff, and fingerprint resistant. Cost-effective option.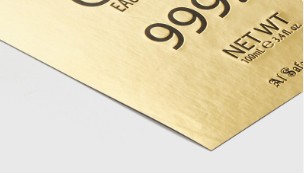 Soft Touch/Silk Lamination
Soft to the touch lamination similar to peach skin. Available in a satin or matte finish.
Printing Options
Special Finishes
Paperboard
Corrugated
Fluted Grades
Rigid Materials
Free Consultation and Sample Kit from our Modern and Futuristic 3D Design Studio
Our creative team has access to all the latest tools to assist you in making an extravagant custom box design. We offer Sample Kits that allow you to explore the various styles, layouts, materials, colors, inks, and finishes. The sample Kit contains all the essentials that help you select all the best options to redefine and refine your business.
You can fill out the form and order Free Sample if you need custom packaging requirements other that the standard available.