Description
Specification
Artwork Guideline
Order Process
Description
Why to Choose Custom Hair Extension Boxes?
Custom hair extensions boxes offers limitless choices and option. Every inch of packaging depends on products nature and manufacturers stipulations. These packaging boxes come in various shapes, sizes, color and styles. You can also get your desired shape and size. Adorn and beautify hair extension packaging with mesmerizing artwork to impress your customers. Windows on hair extension boxes gives customer a chance to know what they will be getting inside the box. Vibrant color schemes and design catches the audience eyes. Logos, business name and taglines are printed with modern machines to give your durable boxes an attractive look.
Build Your Brand Identity By Custom Packaging
With a new brand emerging every other week, it has become extremely difficult for brands to compete. Custom hair extension packaging with brand's logo imprinted on top helps your brand to get a unique identity in market. These packaging boxes make your product shine bright among competitors and attract more audience to your products. The logo, product information and brands tag lines connect your brand to customers. It conveys your brand messages and makes customers believe in quality of your products.
Custom Hair Extension Packaging Help in Marketing and Increased Sales
Every business strives day and night to effectively promote its products. Custom hair extension packaging is an effective marketing tool. Without spending a penny on promotion, you can print your logos on custom boxes to create brand awareness among customers. Once customers get to know your brand, this will lead them to repurchase your products. A beautifully designed packaging has powerful impact on customer's mind which increases the sales. The material of custom hair extensions boxes is cheap yet very durable that they keep UV rays, environment hazards and pollution away from your product. Customer will open box to a premium quality product which will increase their trust on your brand. Customers trust is the main driving factor behind increased sales.
Why Choose The Packaging Base for Custom Hair Extension Boxes?
The Packaging Base offer fully customized hair extension packaging. We make every inch of box according to your stipulations and use durable material to ensure product safety. You can take advantage of add on like lamination, foiling, window panes etc. without worrying about the cost. We make logo stand out with embossing or debossing on custom packaging boxes to increase your market visibility. Our talent designers create charismatic artworks for your boxes to make your box look uniquely appealing. Customer satisfaction is our main goal and we put every effort to create a box that will impress you and your customers. No matter how low price we charge for custom hair extension boxes we will never comprise on quality. All our boxes are perfect, error free and delivered at customer address without any additional delivery charges.

Specification

Artwork Guideline

Order Process
What our clients say about us
We have assisted over 3500 Businesses, helping them to take their branding to a whole new level by creating unique customized boxes and packaging for them.

Coating & Lamination
Printing Options
Special Finishes
Paperboard
Corrugated
Fluted Grades
Rigid Materials
Coating & Lamination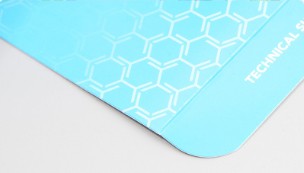 Clear, fast drying, water based and eco-friendly coating. Available in gloss or matte finish.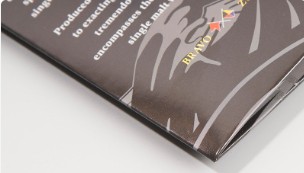 Fast drying coating with ultraviolet light. Available in gloss or matte finish.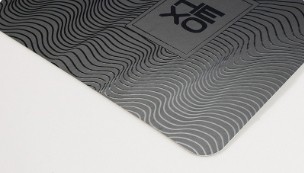 Soft Touch/Silk Lamination
UV Coating that is applied to a specified area and cured using ultraviolet light.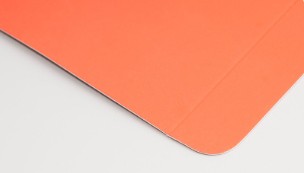 Soft to the touch coating that creates a velvety texture for a more tactile appeal.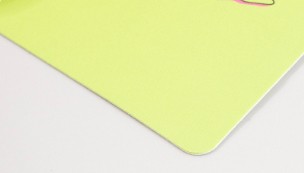 Clear coating applied using the CMYK printing method. Available in gloss, satin or matte.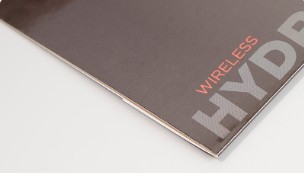 Laminated protective film that adheres to the surface of packaging materials to maximize durability.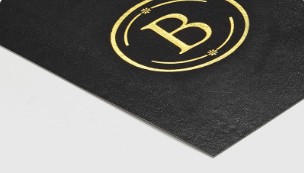 Laminated BOPP film that is scratch, scuff, and fingerprint resistant. Cost-effective option.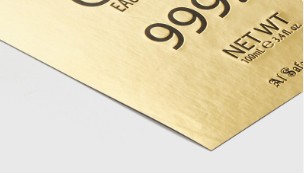 Soft Touch/Silk Lamination
Soft to the touch lamination similar to peach skin. Available in a satin or matte finish.
Printing Options
Special Finishes
Paperboard
Corrugated
Fluted Grades
Rigid Materials
Free Consultation and Sample Kit from our Modern and Futuristic 3D Design Studio
Our creative team has access to all the latest tools to assist you in making an extravagant custom box design. We offer Sample Kits that allow you to explore the various styles, layouts, materials, colors, inks, and finishes. The sample Kit contains all the essentials that help you select all the best options to redefine and refine your business.
You can fill out the form and order Free Sample if you need custom packaging requirements other that the standard available.