Description
Specification
Artwork Guideline
Order Process
Description
What Are Window Cupcake Boxes?
Like all other edible cupcakes require attractive packaging boxes to stun customers. Window cupcake boxes is an effective personalize packaging solution. Innovation in packaging leads to increased sales. Cupcakes boxes can transform to develop customer's interest and stun the competitors. Traditional orthodox boxes no longer attract customer. Cupcakes need a box that doesn't hide its beauty inside the box. Die-cutting is an innovative technique where a part of box is replaced with PVC transparent pane. This transparent pane allows seeing inside the box. Window pane can be square or in any shape that compliments your product. Customers can peek inside the box and tempting view of beautiful cupcake will make them drool. Die-cut window panes delights the customer by giving product an irresistible charm
How to Connect with Your Audience?
Customers rely on packaging to get information about product before buying. No one has time to search the entire internet before buying. Customer accepts or rejects a product within 6 to 7 seconds. Window cupcake boxes offer transparency to see the product which helps customer to see what they will be getting. These boxes convince customers and influence their purchase decision. Window cupcake boxes make consumer to take notice of your product. These boxes are ideal for making your products stand out. Window panes give a fresh and new look to cupcakes without charging you an arm and leg. These panes are persuasive and convincing. Window cupcakes are best to spark Purchase desire in customer's mind and earn their trust. Die-cut windows show the genuineness and premium quality of your cupcakes .customer will be awestruck by your honesty which will add to your brand value. These boxes look distinctive which builds a unique identity of your brand in market. They engage customers and increase your market visibility. Just by taking a small part of your box they bring you loads of sales and increased profits.
Why Trust The Packaging Base?
Are you a Baker who wants to elevate its sales? Well the packaging base has numerous exciting customization options for your window cupcake boxes that enhance your brand's credibility. We offer custom window cupcakes I'm stupendous shapes, amazing sizes and flamboyant colors. We use quality materials to ensure box is sturdy enough to protect you delicate cupcakes. Our window cupcake boxes have ability to protect your cupcakes from any mishandling and pollution. We don't charge anything for adding window panes to your ordinary boxes. Since our earth is in horrible state due to pollution we offer eco-friendly boxes that will save the environment from any further pollution. Our enticing boxes have high quality printing with high tech digital and offer process. With us you get guaranteed low price from market with no setup and die-cutting charges. Order as many boxes as you want and we have no minimum order quantity and get them delivered at doorstep in minimum possible time.

Specification

Artwork Guideline

Order Process
What our clients say about us
We have assisted over 3500 Businesses, helping them to take their branding to a whole new level by creating unique customized boxes and packaging for them.

Coating & Lamination
Printing Options
Special Finishes
Paperboard
Corrugated
Fluted Grades
Rigid Materials
Coating & Lamination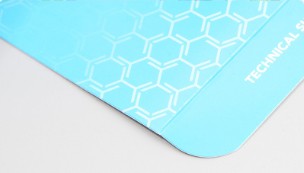 Clear, fast drying, water based and eco-friendly coating. Available in gloss or matte finish.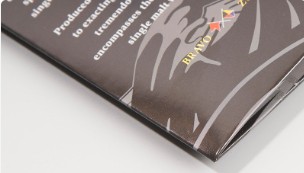 Fast drying coating with ultraviolet light. Available in gloss or matte finish.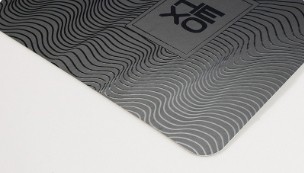 Soft Touch/Silk Lamination
UV Coating that is applied to a specified area and cured using ultraviolet light.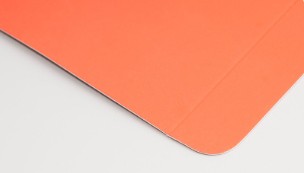 Soft to the touch coating that creates a velvety texture for a more tactile appeal.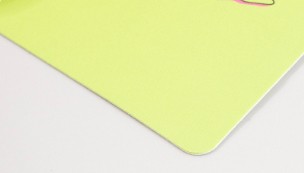 Clear coating applied using the CMYK printing method. Available in gloss, satin or matte.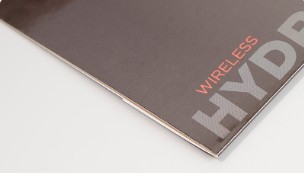 Laminated protective film that adheres to the surface of packaging materials to maximize durability.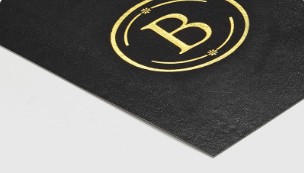 Laminated BOPP film that is scratch, scuff, and fingerprint resistant. Cost-effective option.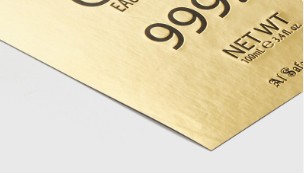 Soft Touch/Silk Lamination
Soft to the touch lamination similar to peach skin. Available in a satin or matte finish.
Printing Options
Special Finishes
Paperboard
Corrugated
Fluted Grades
Rigid Materials
Free Consultation and Sample Kit from our Modern and Futuristic 3D Design Studio
Our creative team has access to all the latest tools to assist you in making an extravagant custom box design. We offer Sample Kits that allow you to explore the various styles, layouts, materials, colors, inks, and finishes. The sample Kit contains all the essentials that help you select all the best options to redefine and refine your business.
You can fill out the form and order Free Sample if you need custom packaging requirements other that the standard available.